Get a Shiny Surface by Means of Marble Re-Polishing
Cracks may become noticeable in marble surfaces. In order to solve the issue, some household owners consider filling the exposed marble with polymer resin. However, the problem may be related to the kind of coating on the marble. This could be worn out and degraded in time, could crack or could come off. The maintenance of the marble surface can be done via marble cleaning or marble re-polishing.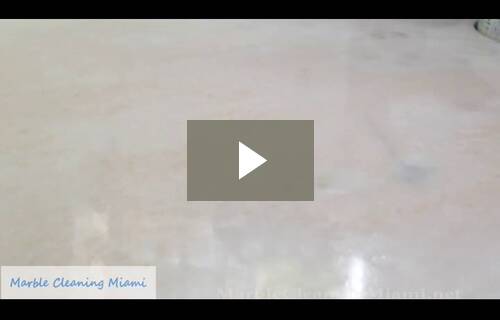 In order to remove the old coating, wax remover or stripper can be used. Chemical coating and wax are then applied so as to change the gloss or appearance of the stone, thereby lessening the need for maintenance. In reality however, such chemical coating aggravates the problem rather than providing solution to the problem. Coatings and waxes can act as covers on the stone surface, but the maintenance needed will depend on the needs of the coating itself and not the stone. This is because the coating becomes the upper layer and not the stone. There are times in which the coating leads to the decomposition of the stone because of the absence of aeration.
Enhancing the shine of the marble surface can be achieved by using topical conditioners and polishes. But then, they do not produce a film and their effects go away upon use and cleaning. Interestingly, marble or granite sealer can be applied to the stone surface, thus providing some benefits. It does not affect the appearance and the functionality of the stone as it does its job below the exterior.
Shiny marble surface is also believed to be achieved by applying a product, which is also called "finish". In marbles, finish is the kind of surface treatment provided to the stone. It can be either a polished finish, a honed finished, or a tumbled finish. Polished finish is characterized by a remarkable shine while a hone finished is characterized by the blend of dullness and smoothness. Tumbled finish is characterized by roughness.
A finish can be worn away due to repeated use, foot traffic, or external factors. Stripping off the coating on the marble surface may be necessary.
But if you want to enhance the gloss of your marble surface, marble re-polishing from a reputable company is highly needed.