The Necessity to Hire a Marble Maintenance Service
Marble maintenance service has become common since marble is frequently used as a material of choice in the household. Marble is preferred as the material not only on floorings but also in countertops – since it blends simplicity, elegance, and durability. For many household owners, such features of the marble stone suggest that it is cost-effective. Large money can be saved without compromising the beauty of the household interior.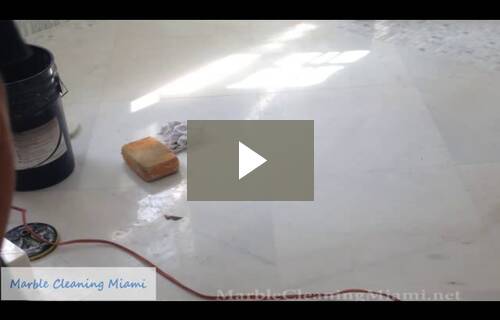 While marble surfaces create stylishness within the household, it can be quite dull after some time. External factors can remove the shine of the marble. Etching is one example. Etching results from the corrosion of the marble surface secondary to exposure to acid containing substances. Examples of these substances are fruit juice, coffee, soda and salad dressing. Substances that have high alkaline content such as common household cleaning agents can damage and give etch marks to the marble surface. Etch marks are unpleasant to the eyes and reduce the beauty of the surface.
Etching stands as one of the common problems that household owners face with regard to the marble surface. However, this can be resolved easily. Many products are now accessible in the market due to the advancement in technology. Globalized etching can be resolved by using an etch remover or marble polishing paste. These products are designed to restore the color as well as the shine of the marble surface. They are typically used on shiny polished marble, travertine, and limestone. On the other hand, etch removers and marble polishing pastes are not usually used on honed or tumbled marbles.
Soap water scum and hard water deposits can be mistaken for etching brought about by cleaning agents. Just like soap scum, some cleaning agents are acidic and can stick on the walls while rinsing. Another thing is that the water itself is acidic in some cities. Aside from experimenting with etch mark removing products, homeowners can ask for marble maintenance service. Professionals are available to help home owners keep the beauty of the marble surface for the entire household.