Reasons Why Marble Floor Restoration is Needed
Why do you need marble floor restoration? Here are some of the reasons why..
Marble possesses luxurious beauty that cannot be compared to other natural or man-made materials. It is expensive which needs adequate care. Nonetheless, marble surfaces are sensitive to acidic or highly alkaline substances.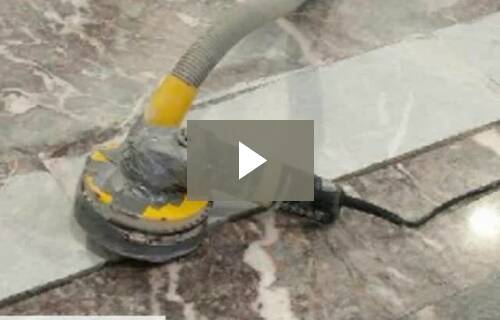 In fact, there are instances wherein the installer may initially put a marble material of the wrong size. Some installers remove the top part of the marble surface and then re-cut it. Afterwards, the marble will have scratches with a dull finish. In addition to marble floor repair, marble restoration is a kind of task that is delegated to marble floor specialists or experts as they have adequate knowledge, skills, as well as experience when it comes to handling marble floors. These craftsmen also went through various trainings on performing the proper techniques and strategies in the restoration procedure.
A common error of homeowners is that they often and easily do not take into account the need to have the best floor expert when the marble floor requires re-finishing or re-polishing. Some homeowners have the tendency to look for an average installer who is not proficient in this task.
Take note that average installers or fabricators do not usually meet the high standards of professional floor experts or specialists when it comes to refurbishing marbles. Genuine craftsmen can perform marble maintenance as well as restoration because they have adequate knowledge, skills and experience.
As the screening for the best marble floor expert is done, a number of candidates should be interviewed and checked with previous clients. In deciding for an expert on marble floor restoration, it is essential to consider a company who possesses great knowledge about this tedious task. If you are still looking for one, check our work in the past. We are adept in performing various techniques and strategies as we've been in business since 1986.