Knowledge of Marble Floor Polishing Specialists
Matte finished floors or honed marble countertops can be made shiny once again with our team of marble floor polishing experts. Marble polishing is a process, which is designed to unveil the perfect shine of marble floors.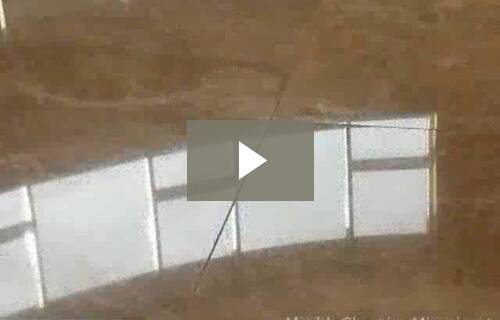 Some polishing techniques are just comparable to sanding a piece of wood in order to make it smooth once again. The case is the same for marbles. For those that do not usually undergo polishing for a long period of time, special abrasives are utilized in order to carefully remove the accumulated dirt or debris on the marble surface.
Along with the abrasives, marble polishing products can also be used to maintain the shine of the surface. There are also a number of products designed to polish marbles that are available in the market. However, you might not be satisfied with the results especially if you will not able to get the right polishing product.
In case you really want to have a sophisticated marble floor, you cannot just get it from DIY solutions. You may have a polishing product right in your hand, but it is undoubtedly tedious to use especially if you have a large area. Yes, you can use it for your polishing routine, but sometimes you need a pro to do it so it will not be arduous to your busy schedule.
Although the procedure for polishing marble surfaces is the same, there are times in which the marble condition would need assistance from a reliable company. Marble polishing specialist or experts have adequate knowledge, skills and experience when it comes to the management of marble surfaces. A honed or tumbled marble countertop during installation usually requires a marble maintenance specialist in order to re-finish and polish the surface excellently. With the aid of our marble floor polishing professional, the shine and beauty of your marble tile will be very evident.