How to Conduct Marble Floor Cleaning?
Marble stands as an elegant and sophisticated material in the household. Before, it can only be found in the homes of affluent people. Currently, marble countertops and floors are normally seen in many buildings and these are enjoyed by many homeowners. On the other hand, marble owners may sometimes fail to maximize the beauty of their flooring. When it comes to marble floor cleaning, there are times when harsh cleaning agents are being utilized. So let us get some information regarding proper care for marbles.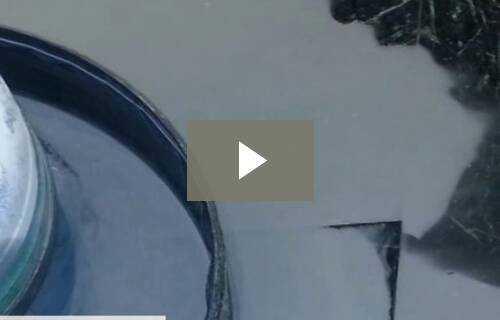 Calcium carbonate is a component of marble. It yields chemical reaction with acid-containing substances such as citrus juice, coffee, alcoholic beverage, soda, and salad dressing. Marble is also vulnerable to marks when in direct contact with highly alkaline products. When these substances are spilled on the marble surface, the chemical reaction brought about by the acid will corrode the polished surface, thus leading to etches or sometimes producing dull, light-colored spots. These etching spots are common with marble countertops in the kitchen as well as marble floors. However, due to minimal exposure to acidic substances, toilets and bathrooms do not usually have etching issues in the marble surface.
A honed finish will conceal the etch marks more effectively. But then, a polished finish facilitates etching repair more easily. Coasters, cutting boards, and trivets are usually used in order to avoid spills and scratches. Etch marks on polished marble can be eliminated by using cleaning agents such as etch removers or marble polishing paste. These products are intended to eliminate the etch marks in order to preserve the beauty of the marble. But of course, professional help will further enhance its fabulous glaze. It is also important to note that sealing the marble surface is not enough to deal with etching since it is only limited to preventing marble stains and not etching.
It is best to hire an expert for this. You will be assured that our specialized marble floor cleaning will be done in your floor or countertop painstakingly.